About Renovations Muskoka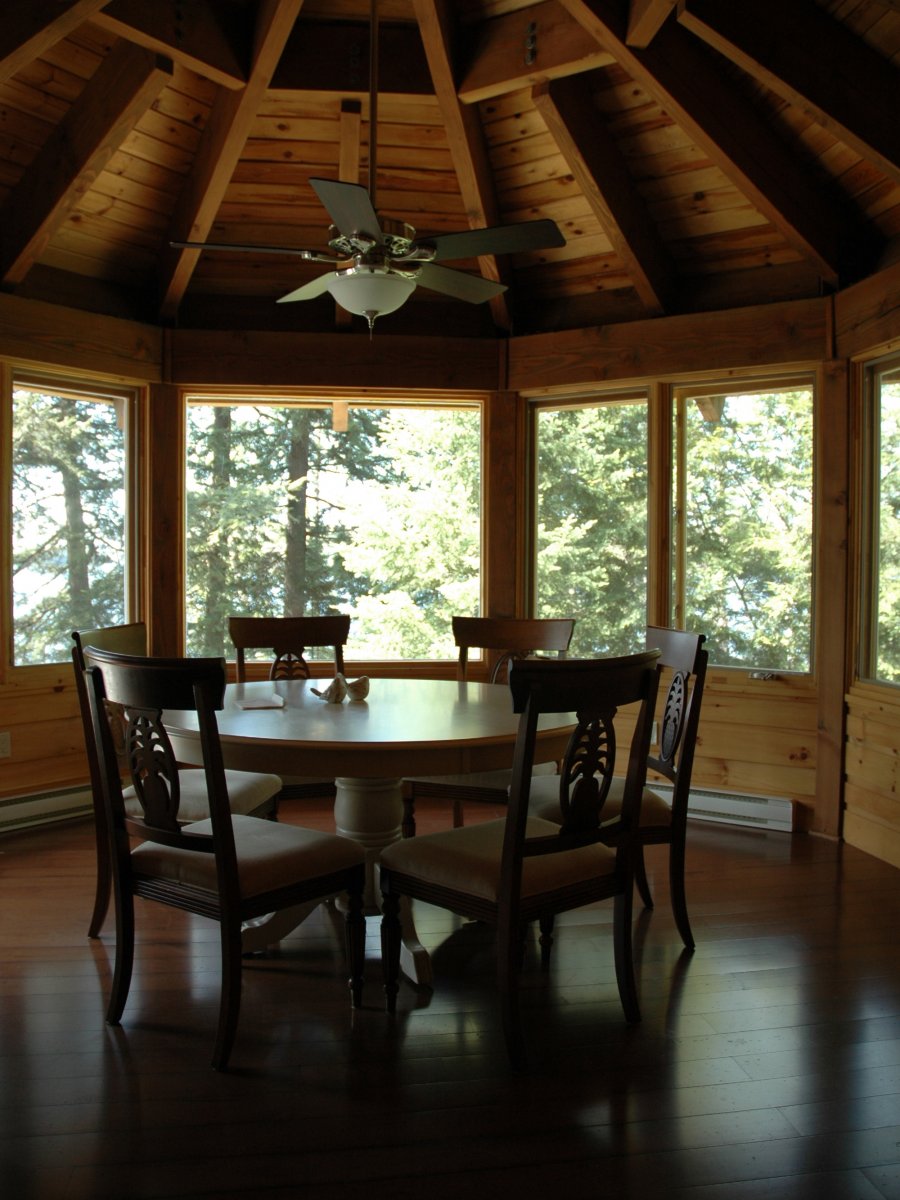 RENOVATIONS MUSKOKA is a general contracting firm catering largely to cottage and home owners on the Muskoka area lakes. We are licensed, insured and covered under W.S.I.B. We strive to be the best at what we do, whether it is completely renovating and modernizing a cottage or home, or creating a simple kitchen or bath makeover, we know you'll be thrilled with the end result.
The superior quality of the finished product is what separates us from the rest. Apart from our highly qualified carpenters and trim carpenters, we have a great working relationship with the finest sub-trades in the industry – which isn't to say the most expensive, but tradespeople whose quality and service is compatible with our extremely high standards. It's your project, but it's also our name and reputation on the line.
Many of our customers desire a unique product and we are happy to accommodate. We work with architects, designers, structural engineers and interior decorators to ensure that your dream renovation is the perfect fit for you. Our finish trim is often custom-made by our sister company, The Hermit Workshop, also owned and operated by Jeff Wilks, to achieve an end result that stands out not only for the superior joinery and craftsmanship, but also as being unique to your home or cottage unlike what you would purchase from a chain store.
Renovations Muskoka would be happy to meet with you at your convenience and discuss your renovation goals. Please feel free to contact us by phone or email.